Camille's story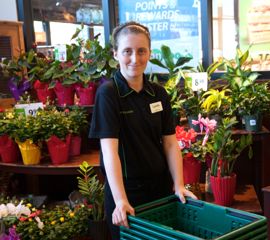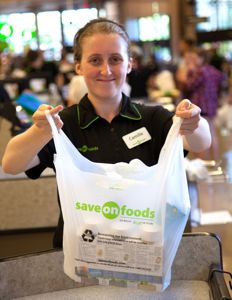 With dreams of becoming a baker, Camille recognized that she would need to gain experience in the food industry.
The young woman began working with TeenWork job coach Crystal James to review the Food Safe manual, create cue cards and complete practice tests. The preparation and hard work paid off when the Camille successfully completed the Food Safe test in April 2013.
In the meantime, TeenWork helped Camille develop her resume and navigate the job application process. Camille worked diligently on her job search and in February 2013 obtained a position as a courtesy clerk at Save-On-Foods. Prior to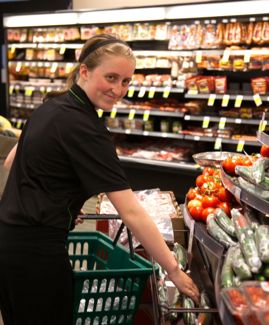 her first shift, Camille and her job coach visited the store each week to gain familiarity with the store and the location of various items.
With onsite job support and feedback from her job coach, Camille has overcome her initial difficulties with communication. With new-found confidence, the teen has quickly become independent and is now comfortable talking with customers and co-workers.

"Camille is doing awesome!" says her manager, Roger. "She is very intuitive in her work."
It's clear that Camille takes a lot of pride in her work and enjoys it. When asked what she likes best about her job, Camille is quick to respond: "Everything!"
---
View
more stories
about our teen participants.
Read testimonials about the TeenWork program.
*Please note: TeenWork is a small-scale pilot project with limited participant capacity.
Go to Top