Alyshia's story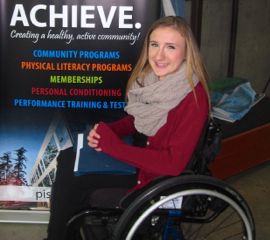 Alyshia joined TeenWork 2013 at the age of 16 and from the start was very excited by the prospect of securing paid employment.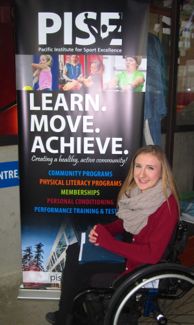 The teen impressed her TeenWork job coach with her ability to speak clearly about herself, her employment needs and her life. Alyshia has spent a lot of time in and out of hospital for surgeries but this has not deterred her from participating in many of the same activities enjoyed by her peers.
Although generally very confident, Alyshia had some worries about the types of businesses to which she should apply – concerned about what potential employers might say to someone in a wheelchair. In addition, Alyshia's mother wanted more information about what her daughter needed to disclose to potential employers about her disability. Through conversations with her job coach, Alyshia learned exactly which types of questions employers are allowed to ask and worked on what she was comfortable sharing about her challenges. This insight improved her confidence in handing out resumes and meeting with managers.
Alyshia had a very successful part-time summer job as an administrative assistant at CanAssist. She was a huge help to staff and learned many skills that she says have boosted her confidence both in her abilities and in being an effective member of an employment team.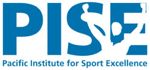 More recently, Alyshia was offered an amazing part-time opportunity with the Pacific Institute for Sports Excellence (PISE) as their Adapted Program Representative. Alyshia is thrilled to be joining PISE and is optimistic that her part-time position there could transition into further opportunities this summer. Alyshia will be graduating from high school in June 2015 and is considering pursuing post-secondary education to explore her interest in science and music.
---
View
more stories
about our teen participants.
Read testimonials about the TeenWork program.
*Please note: TeenWork is a small-scale pilot project with limited participant capacity.
Go to Top