Students
Miles Long-Alexander
Workstudy Student | 4th year Mechanical Engineering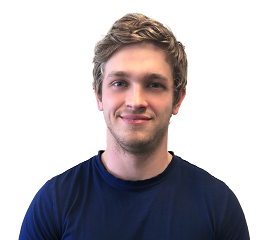 Miles started his first year at UVic in 2012 and is currently a 4th year mechanical engineering student. In the past, he did two work terms in research and development for a manufacturing company and recently completed a second work term at CanAssist. The majority of Miles' fabrication background before CanAssist involved working with steel and sheet metals, so the wide variety of materials that CanAssist uses has provided a great learning experience. Miles' ability to machine to a high degree of accuracy on manual mills and lathes has also increased greatly over the last two terms with CanAssist.
Search for another team member:
Find a student who is currently working with us.
Go to Top