Students
Emma Lievens
Co-op Student | Electro-Mechanics student
E: emmalievens@uvic.ca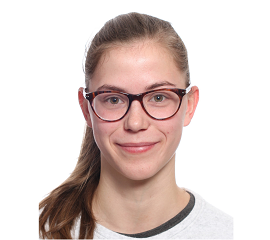 Emma Lievens is an Electro-Mechanics student at Thomas More University College in Belgium. Emma will be working alongside the rest of the engineering team to support a number of technologies being delivered to child development centres as well as community request projects this term.
Search for another team member:
Find a student who is currently working with us.
Go to Top