Students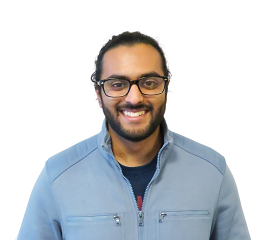 Ajay is a third-year Electrical Engineering student at UVic, with interests in a wide variety of disciplines. His most recent work experience was a co-op term with CADA & Consultants Ltd., where he was an Electrical/Mechanical Junior Technician. Ajay is very excited to work with CanAssist this term, and is eager to help the team and the community in any way possible. Ajay will be involved in the electrical design of community request projects, as well as supporting the manufacturing and outsourcing processes for CanStayHome and MCFD-funded initiative.
Search for another team member:
Find a student who is currently working with us.
Go to Top